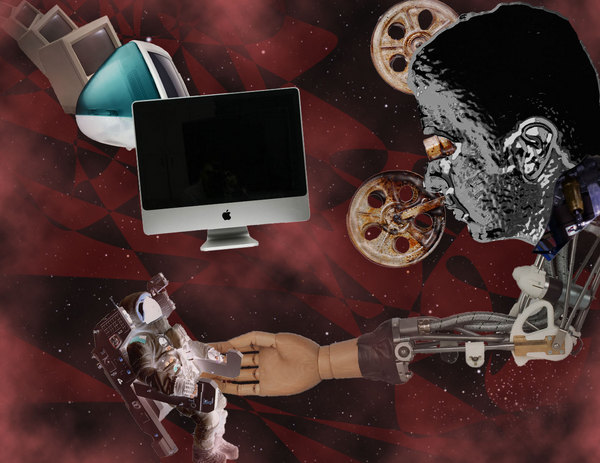 Untitled on 2/23/09 at 09:07:07 AM

Artist: Ian Rehn
School: North Allegheny




Notes:
I enjoyed making this on photoshop. This is my first project that i made on photoshop, so I think that it's okay. I really didn't have anything in mind when i was making it, just kinda went with the flow. Let me know what you think!
Today's Thought: "Much to learn, you still have." - Yoda
Would you like to listen to Anticipation by Melissa Kleinert from North Allegheny